When deciding who to trust with the branding of your business, you are presented with a sea of choices. To optimize business growth, consider the business-to-business retail model and evaluate the benefits of partnering with a B2B branding agency.
A B2B agency will understand your wants and needs, from business owner to business owner, and will orient your marketing based on strategy rather than emotional impulse. Partnering with the right marketing agency can attract high-ticket clients, elevate your place in thought leadership content, and establish strong credibility among competitors.
What is a B2B Branding Agency?
A B2B (business-to-business) branding agency is a company that specializes in helping other businesses build and improve their brand identities. They provide various services such as designing logos, defining brand messaging, creating marketing materials, and developing a consistent brand strategy.
Clients of B2B agencies can expect enhanced reputations, increased brand recognition, and business growth.
B2B Branding vs B2C Branding
B2C (business-to-consumer) companies are retail models where products or services move directly from a business to a user who purchases goods or services for personal use. B2C branding efforts focus on the individual consumer and their impulses.
The B2B retail model entails a transaction between two businesses and has little to do with the individuals themselves, but the prospects of their businesses. B2B branding efforts are often strategic and less emotional.
Because of these key differences, branding is different dependent upon the retail model a business functions under. For example, B2B customers are driven by needs. Companies invest in services or new products due to a need to improve their companies or solve problems. B2C customers, however, are more likely to be driven by wants or impulses, as their purchases are for more personal benefits.
Importance of B2B Branding
In the realm of B2B branding, decisions are rarely impulsive as they are less emotional and more strategic. They require meticulous planning, multiple stakeholders and cater to the needs of corporate clients rather than individual consumers. Since B2B purchases are often more significant investments than purchasing a handbag or new tech gadget, they lead to long-term relationships.
While B2C branding has a consumer-centric charm, B2B branding prioritizes the trust, credibility, and expertise that is key to successful corporate partnerships and enduring client relationships.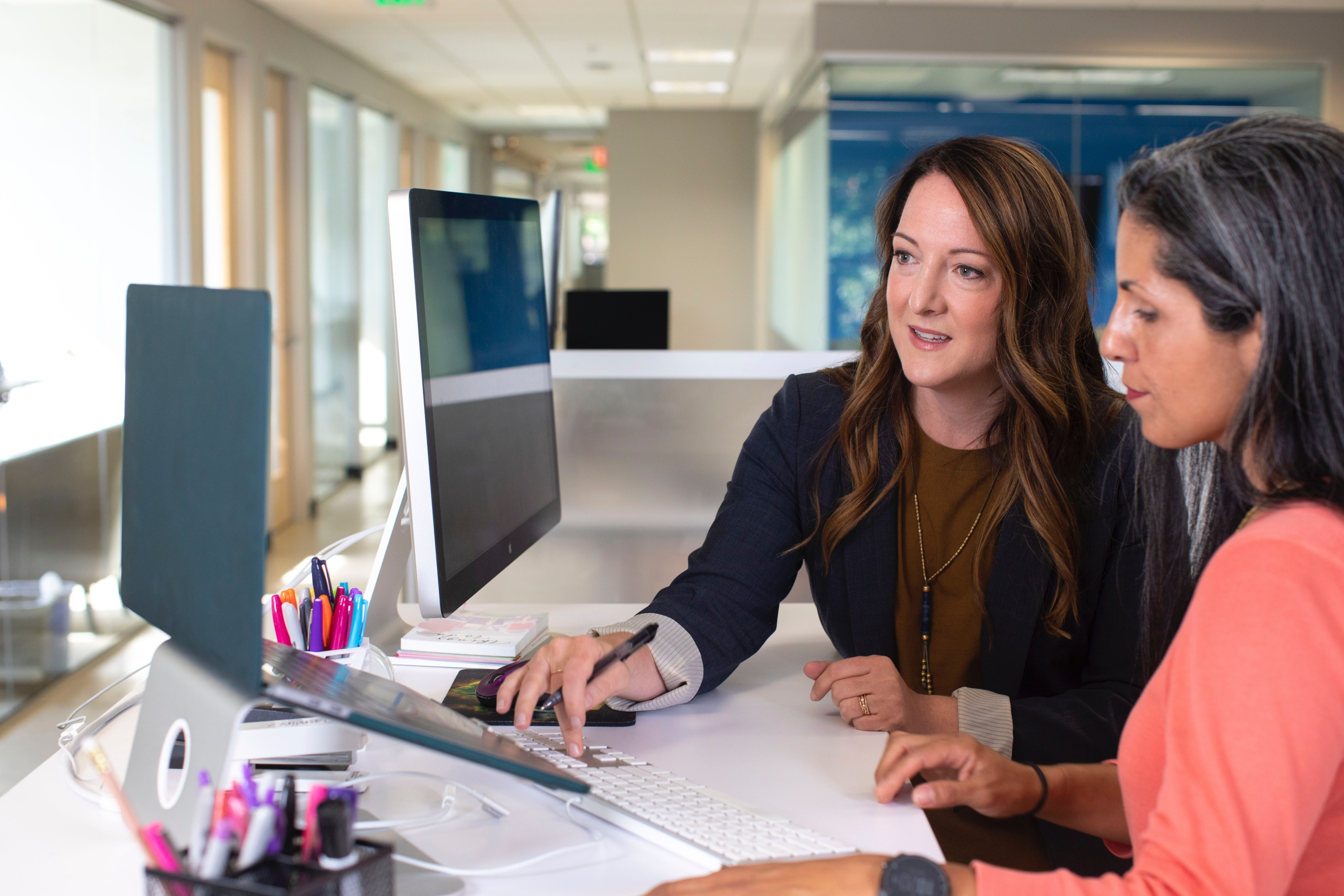 The Role of a B2B Branding Agency in Your Business Growth
Working with a B2B branding agency will guide you through the lengthy journey of building a brand from the company name to the execution of digital marketing campaigns. Here are a few areas you can expect growth with the help of a B2B agency:
Market Analysis
The B2B branding agency you hire will continually research and monitor your relevant market through online research, surveys, and data collection. They will provide an analysis of their findings, often with recommendations to improve the brand's visibility, market share, and customer loyalty.
This research will include the identification of your target audience and details about it, such as demographics, preferences, pain points, and behavior, and often information such as competitor analysis, industry trends, and brand perception.
Brand Audit
The agency will also conduct a brand audit, a checkup that evaluates your brand's position in the marketplace. This can come in the form of a SWOT analysis, which stands for Strengths, Weaknesses, Opportunities, and Threats.
A strong brand audit will cover three main areas: internal branding, external branding, and customer experience. With the audit should come recommendations for your company's next steps.
Brand Identity and Messaging
For brand recognition and recall, companies need something tangible and identifiable for consumers to refer to. A consumer is more likely to feel connected to and remember a company with a distinct personality and impactful messaging.
Elements of brand identity such as its logo, coloring, and typography will be provided to you by an agency. The agency will work to evoke specific emotions and associations with these visual elements. They will also provide guidelines for crafting verbal and written communication for your brand, including a mission statement, vision statement, value proposition, and memorable tagline.
Brand Voice and Tone
A consistent and authentic brand voice and tone that is utilized across all touchpoints will help define your brand identity and personality, as well as increase recognition and trust. An agency will consider adjectives that describe your brand, such as friendly, playful, or innovative, and set the foundation for how your brand communicates with the public.
This tone can be catered to what appeals to a target audience and should include language and vocabulary that will be well-received. Different brands should employ different voices. Some will include formal language and technical jargon, while others will thrive with casual, conversational phrasing.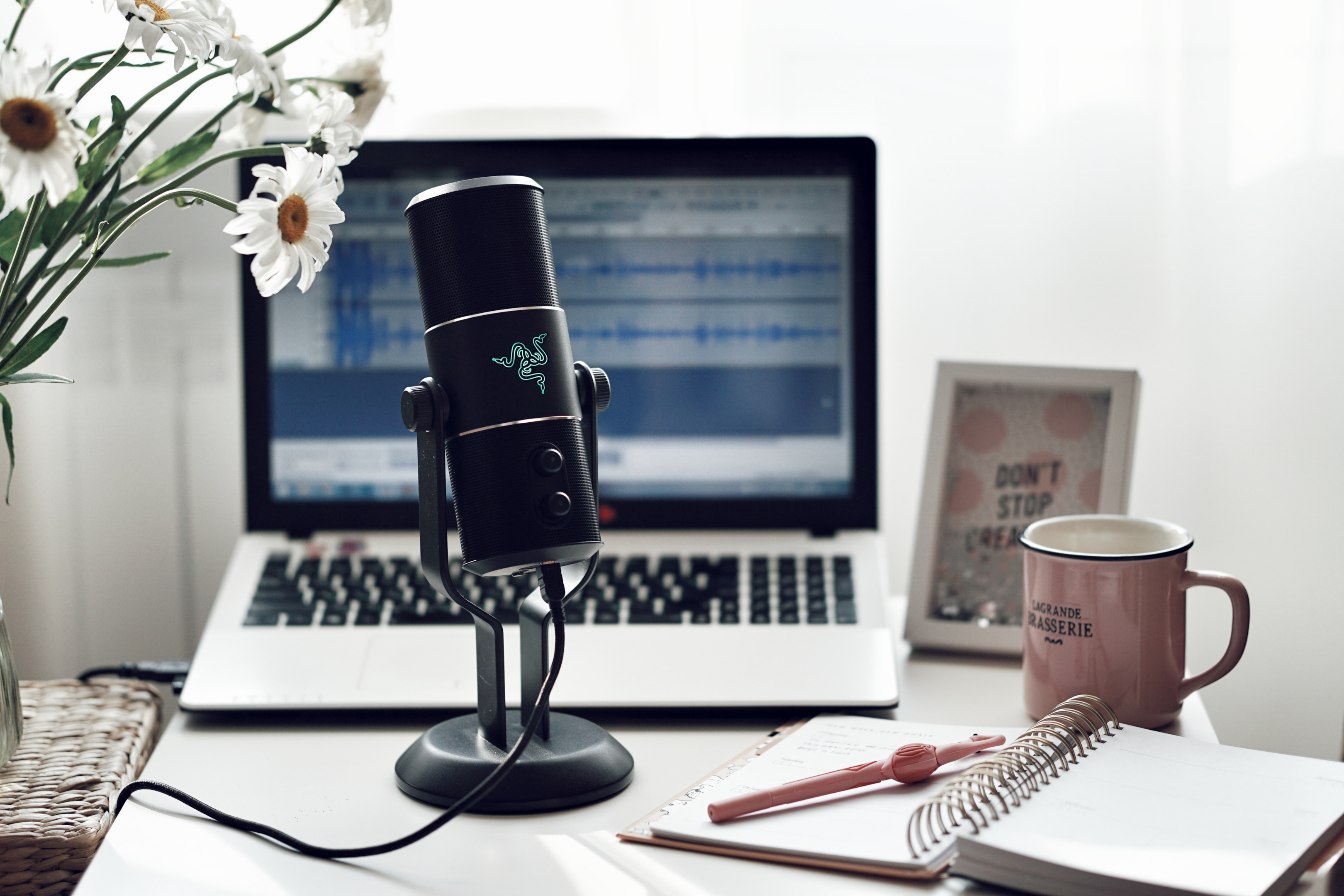 Brand Positioning
Understanding the perception of your brand in the minds of your target audience is key to developing brand strategy and understanding what your share of the market is.
The agency you work with will work to develop your unique selling proposition, competitive differentiation, and specific brand attributes to shape the perception of your company best. When your business has something unique to offer and say, it will attract a larger share of the target audience and position itself higher among competitors.
Brand Aesthetics
Although quality content seems most important for your company, the way it is presented is surprisingly significant. A creative agency will craft brand guidelines for your company with details such as the color schemes and typography you utilize on all touchpoints.
Consumers subconsciously gravitate to more aesthetically pleasing packaging, signage, and graphics. An advertising agency will help you best take advantage of this by ensuring the complementary and consistent usage of aesthetics.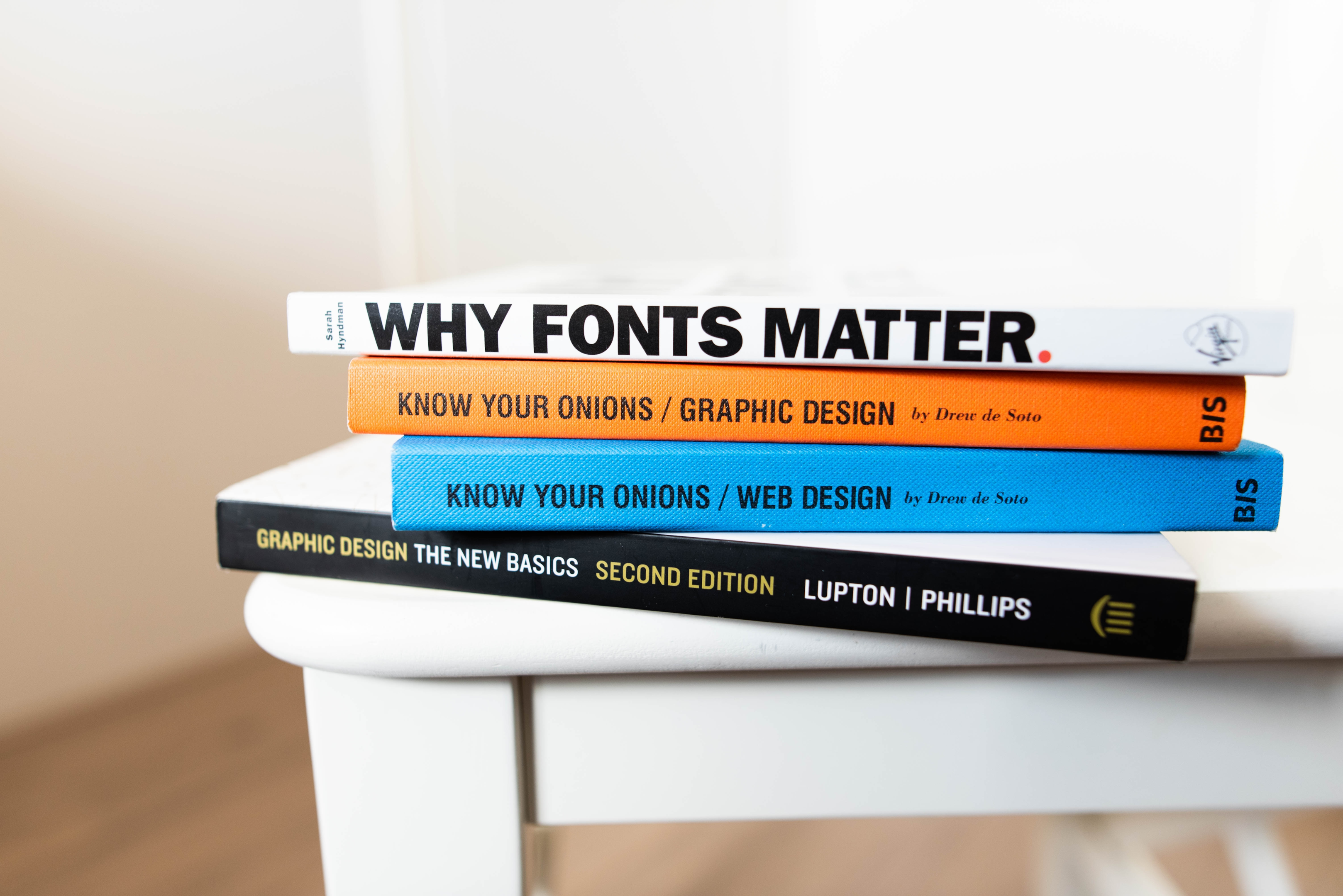 Website UX and Design
Your company website will serve as a central hub of information about your company, and therefore, must be active, user-friendly, and aesthetically pleasing.
Most B2B branding agencies are knowledgeable about website design and learn UX design, which focuses on creating a positive user experience through factors like accessibility and usability. UX design principles can create an effective brand experience across all touchpoints, such as your company's website, mobile app, or physical products.
Benefits of Hiring a B2B Branding Agency
Brand Visibility and Recognition
B2B marketing often includes thought leadership content in which a B2B company establishes itself as an industry expert by creating and publishing valuable content such as research studies, blog posts, and industry insights.
This attracts attention from potential clients, partners, and media outlets, translating into visibility and recognition for the brand.
Strong and Differentiated Market Position
Unlike B2C branding, which heavily focuses on elements like catchy jingles and eye-catching visuals, B2B branding also communicates complex value propositions and industry-specific expertise to differentiate a brand. This type of meaningful messaging will go a long way in making a brand stand out among its similar competitors.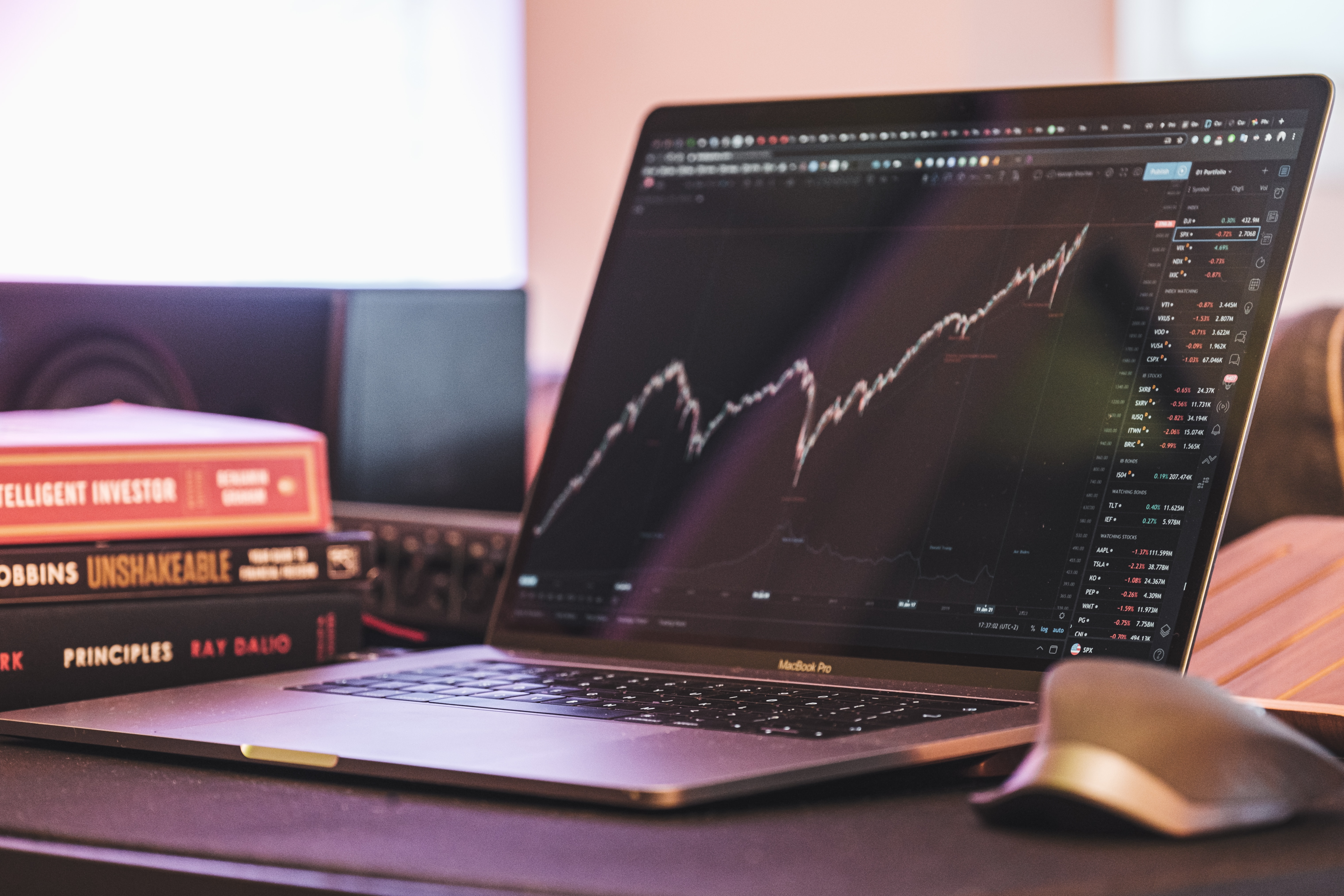 Establishing Credibility, Trust, and Authority
B2B branding will emphasize transparency, credibility, and reliability, building a foundation of trust with your potential clients, which then translates to authority within your industry. This can be executed through compelling brand storytelling, case studies, sharing customer testimonies, and acquiring endorsements.
Enhance Customer Loyalty and Retention
A B2B agency will ensure a consistent brand experience across all customer touchpoints from marketing materials to customer service interactions. This seamless experience will build trust and reinforce the relationship with existing consumers.
They may also work to develop customer-centric branding that leverages customer data for tailored emails or personal offers, as well as customer loyalty programs to ensure clients feel valued and appreciated.
Drive Business Growth and Attract High-Ticket Clients
A B2B marketing agency will often have an extensive network of industry contacts and can guide you in establishing strategic partnerships with complementary businesses. Referrals and collaborations can attract high-ticket clients.
B2B branding agencies can also help your company manage its online reputation, highlighting positive reviews and testimonials that high-ticket clients often rely on for decision-making.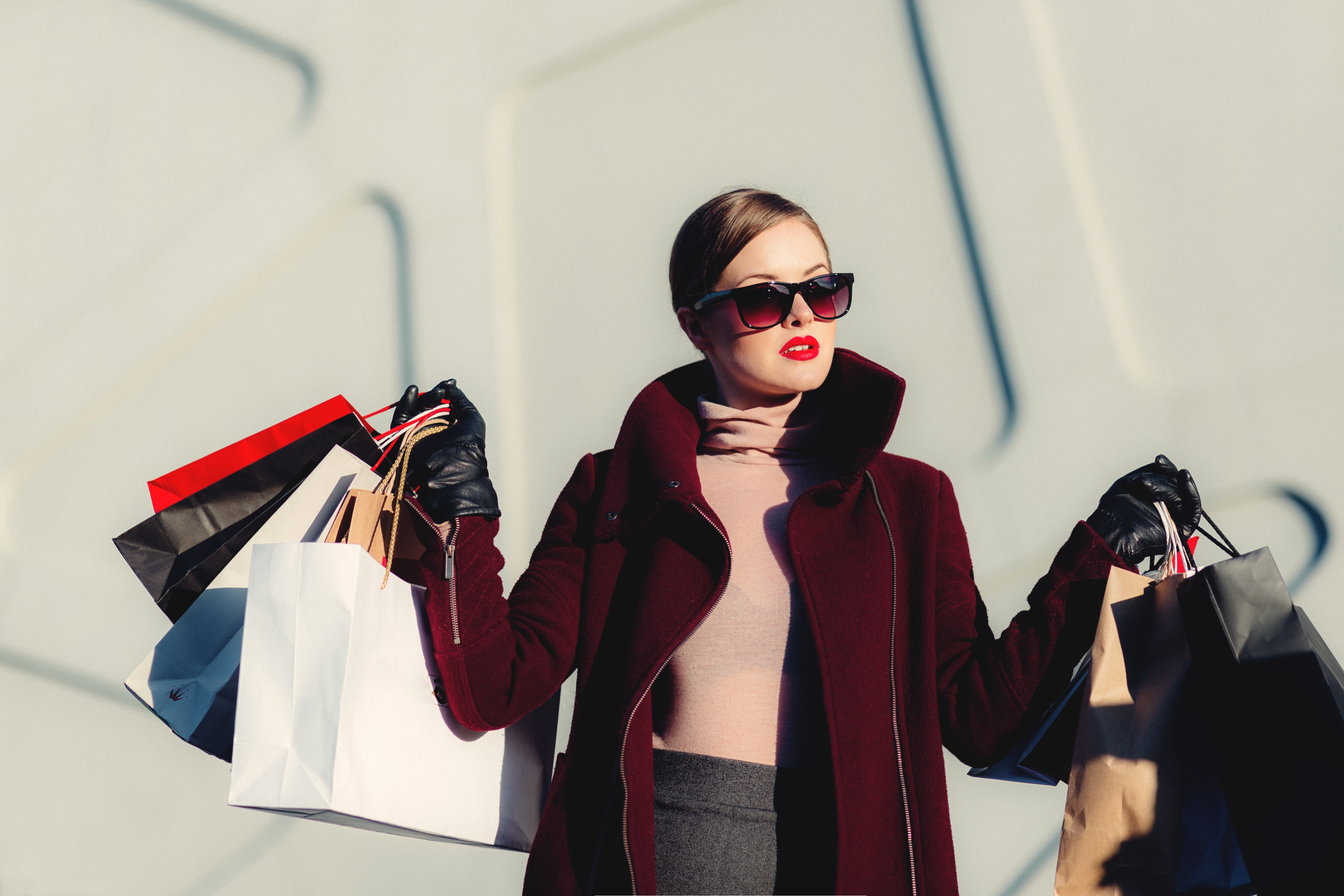 Studio Lyn's Approach to Meaningful B2B Branding
Studio Lyn has a deep understanding of the B2B market with a special focus on branding for online service-based businesses. From digital marketing firms to financial service providers, we built authentic brand identities and craft consistent brand messaging that helps these businesses maximize their marketing efforts.
Our process begins with questions, research, and critical thinking that help us dig deep into the heart of your brand. From there, our branding process leads us to meaningful deliverables like logos, brand guidelines, messaging tools, and more.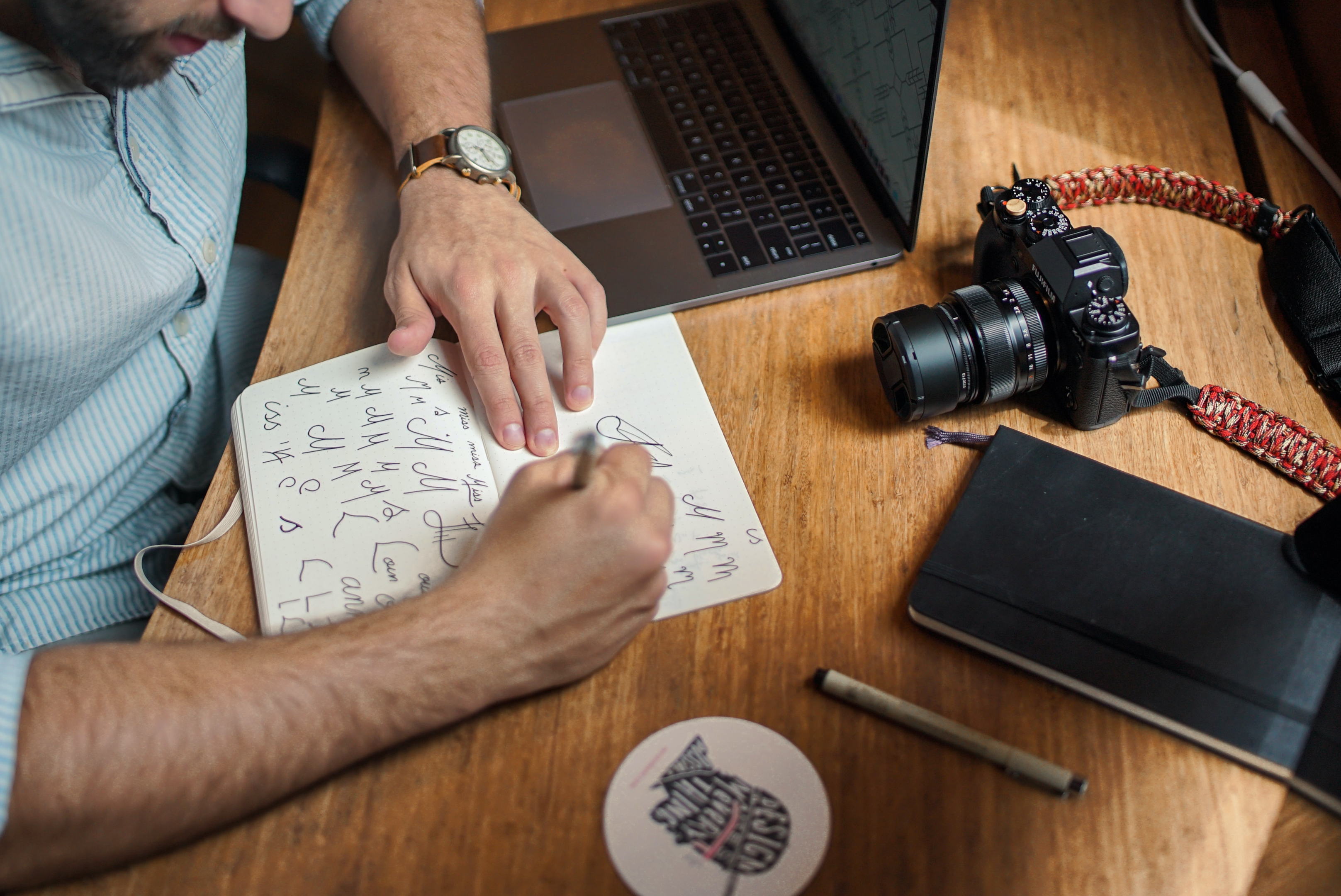 FAQs
How Long Does It Take To See Tangible Results From B2B Branding Efforts?
The timeline varies depending on the scope of the branding efforts, the industry, and the market's competitiveness. But B2B branding efforts can show initial impact as early as a few months, such as in the form of improved website traffic.
In the 6-12 month range, you can expect to observe larger changes, such as increased credibility in the market. It may take 1-2 years to experience the full benefits of the efforts, such as increased market share and customer advocacy.
However, it is important to keep in mind that branding is ongoing and needs constant refining and adaptation as the market and target audience change.
Can a B2B Branding Agency Help My Business Stand Out in a Competitive Market?
Yes! A B2B branding agency will conduct market research to assess the competitive landscape of your industry early on in the branding process. They will analyze the branding strategies of your direct and indirect competitors, such as strengths, weaknesses, and market positioning. This knowledge will influence how your branding is approached.
The agency will also work with your specific brand to tailor your unique selling point and brand story to employ creative branding that sets you apart.
Can a B2B Branding Agency Assist With Rebranding or Refreshing Our Existing Brand?
Yes! Partnering with a B2B branding agency can be helpful at any stage in the branding process, whether your business is a start-up, a few years in, or a seasoned company!
If your branding or marketing strategy needs a refresh, a B2B branding agency can conduct market research and a brand audit to determine where changes need to be made. Then, they will work with your existing brand strategies, web design, and brand management to make the necessary improvements.
What Factors Should I Consider When Choosing the Right B2B Marketing Agency for My Business?
With many B2Bs to choose from, it is important to discover your company's best match with a few factors.
First, you'll want to evaluate an agency's industry experience and ensure they have a track record of working with clients in your industry. You can review an agency's portfolio, case studies, or client testimonials to gain insights into their creativity and results.
Also, ensure that the B2B you are interested in offers marketing services that best align with your business objectives. Some agencies will offer content marketing, while others may also include social media marketing, SEO, and lead generation.
Lastly, be sure to consider other factors such as pricing structure, tech and analytics abilities, cultural fit, and long-term flexibility.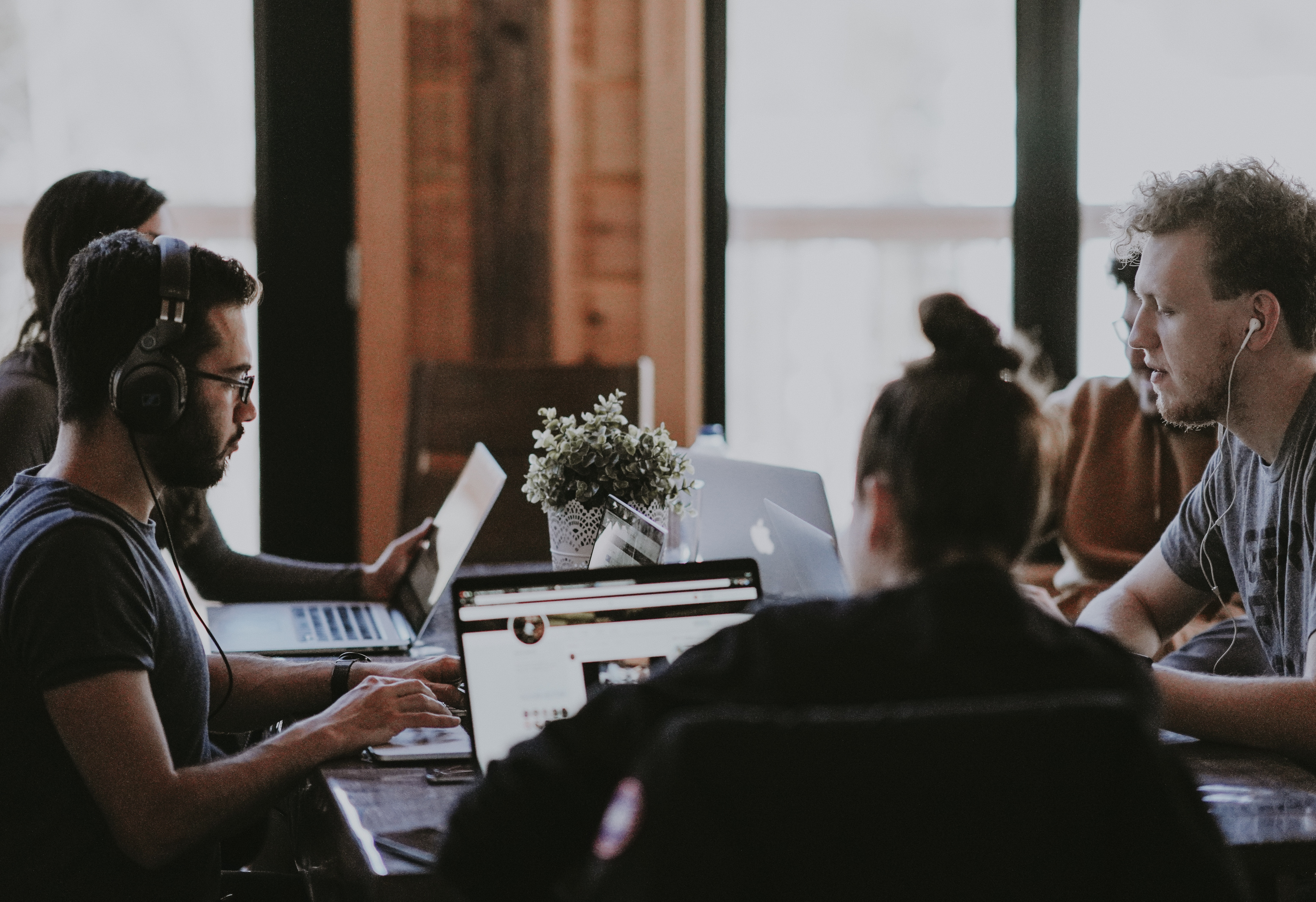 Ready to Work With a B2B Branding Agency?
Schedule a no-commitment consultation with Studio Lyn today and explore our creative services.