So, you've just taken a leap of faith and started your own business. This is an exciting time for you and your startup, but what's next?
Small business owners often struggle to create awareness and strong identities that will resonate with their target audiences. Even the greatest of products and services won't make it very far without consumers. This is when a branding package comes in, providing you with the toolkit with success.
What Is a Branding Package for a Startup?
A branding package is a set of messaging and visual elements provided to a company by a branding agency. It serves as a toolkit for the basis of a brand's marketing materials and cohesive brand identity. Branding packages will vary in their contents depending upon the size and scope of the brand.
For startups, a branding package will include the basics.
What's Included?
Logo Design
Tag Line/Slogan
Brand Guidelines/Brandbook
Color Palette
Website Design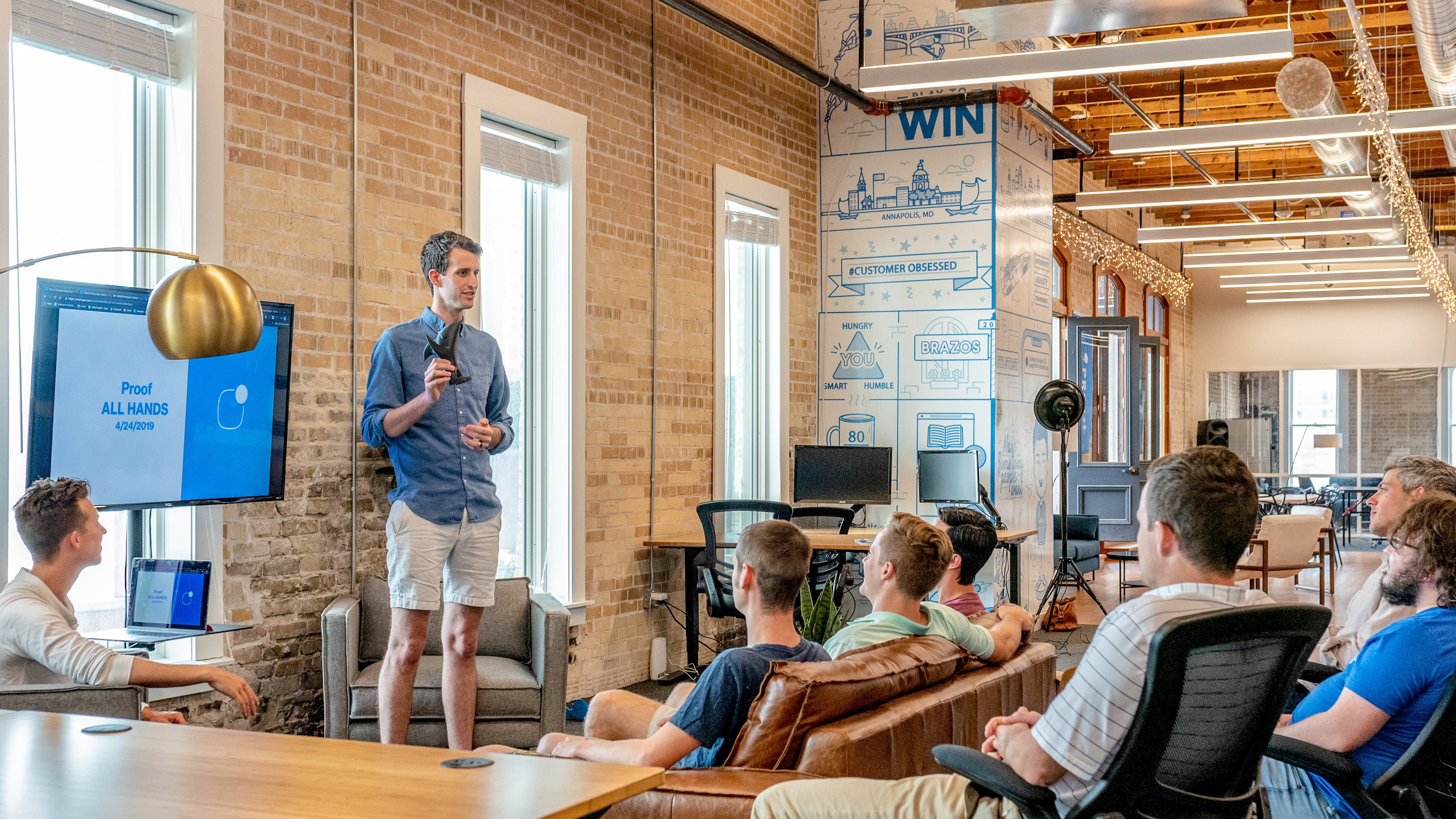 Importance of Branding Packages for Startups
Building a Strong Brand Identity
As a new small business, your company is unlikely to have a large following or share of the market. Therefore, in startup branding, it is vital to build a cohesive identity for the brand so it can begin to be recognized by your target audience.
A branding package from an agency will provide you with the foundation for creating a unique identity in your specific industry by curating logo design, color palette, and brand guidelines to streamline your brand's visual identity.
Consistency Across Marketing Channels
A small business branding package will include brand guidelines or a brand book, which will guide the company on how and when to use its logo, color palette, typography, imagery, messaging, and tone of voice. It often also contains instructions for employees on the proper ways to represent the brand.
This ensures that the brand is cohesive across all company touchpoints, from social media graphics to business card design to customer service interactions.
Building Trust and Credibility With Customers
Building that key trust and credibility may be what makes your target market ultimately decide to select your brand over competitors. A branding package can help your startup to foster this by building a reliable and consistent identity that can be trusted, and by developing messaging that lets your potential clients know what your brand values and mission are.
Creating Brand Awareness and Loyalty
The more you can define your brand's unique selling proposition and brand identity through visual elements and messaging, the greater the chance that your startup business survives in a competitive market. Strong branding leads to awareness for your brand, and staying consistent allows you to maintain loyal clients.
Most startup branding packages will include website design, which is crucial for creating brand awareness in a digital age. Your brand's website will serve as the hub for all of your company's information, services, and products, therefore, it must be both aesthetically pleasing and user-friendly. Many brand designers are trained in this specifically.
Long-Term Brand Growth and Scalability
By developing a strong identity and reputation in your industry early while still in the startup phase, it becomes much easier to scale your brand going forward if you wish to dip into other markets. If a brand without loyal customers and a solid reputation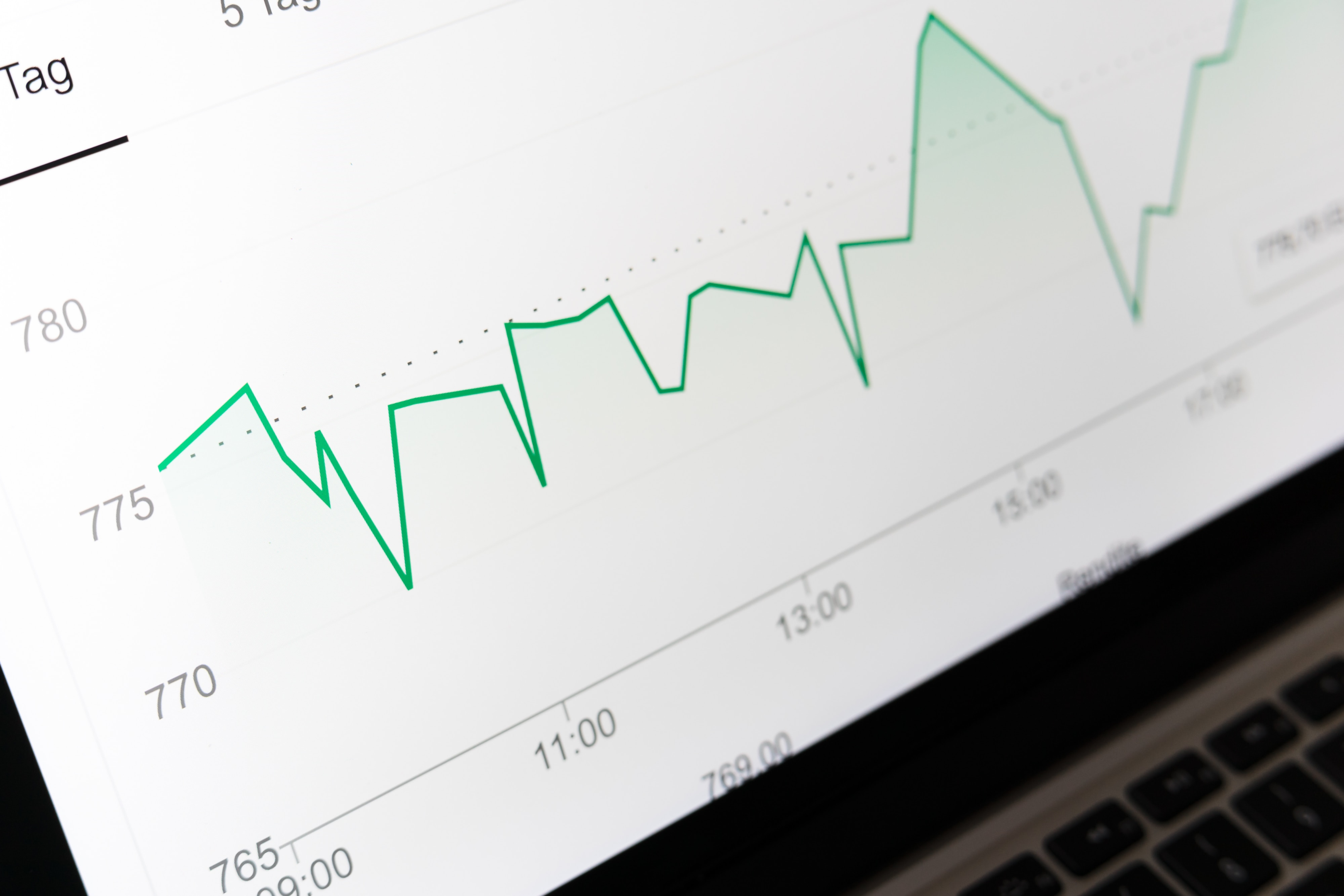 Increasing Perceived Value
A branding package will provide your company with strong graphic elements and a unified message, which in turn can enhance the worth and desirability of your services in the eyes of the target audience. The more cohesive and creative your website and marketing materials are, the more positive a potential client's perception of your brand is.
How Much Should a Startup Spend on Branding?
It is typically recommended that startups allocate around 5% to 10% of their overall budget to branding efforts. The more your company grows, the more you can allocate to your marketing.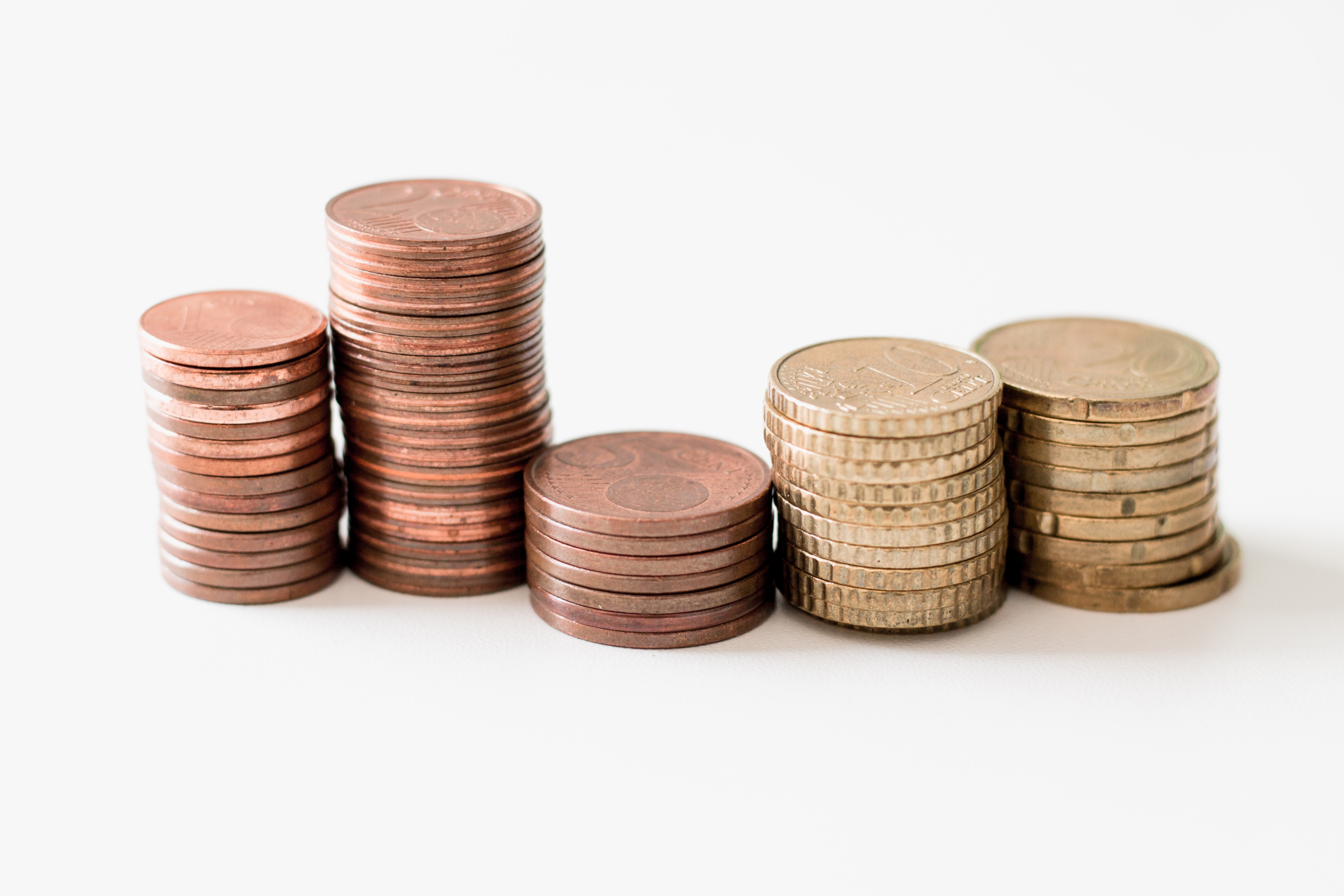 Tips for Choosing the Right Branding Package for Your Startup
The perfect branding package for your startup will depend on what stage your new business is in. Each stage will require different services and not all startups are best suited for the same packages.
For startups in the seed stage, aim for a package that can effectively bring your vision to life for pitches. You have an idea at this stage but not yet a brand. A branding agency can help formulate your ideas into a clear message with a professional look that'll win over investors as you pitch.
In the early stage, your business is still small and looking to grow sales. Lean towards a branding package that offers a detailed analysis of your existing brand, assessing its target audience, competitors, strengths, and weaknesses.
If your startup is in the growth stage, you are looking to maintain your brand as your business continues to expand. A package for a growing startup should discuss the long-term plans and visions for your brand and aim to keep it relevant among competitors.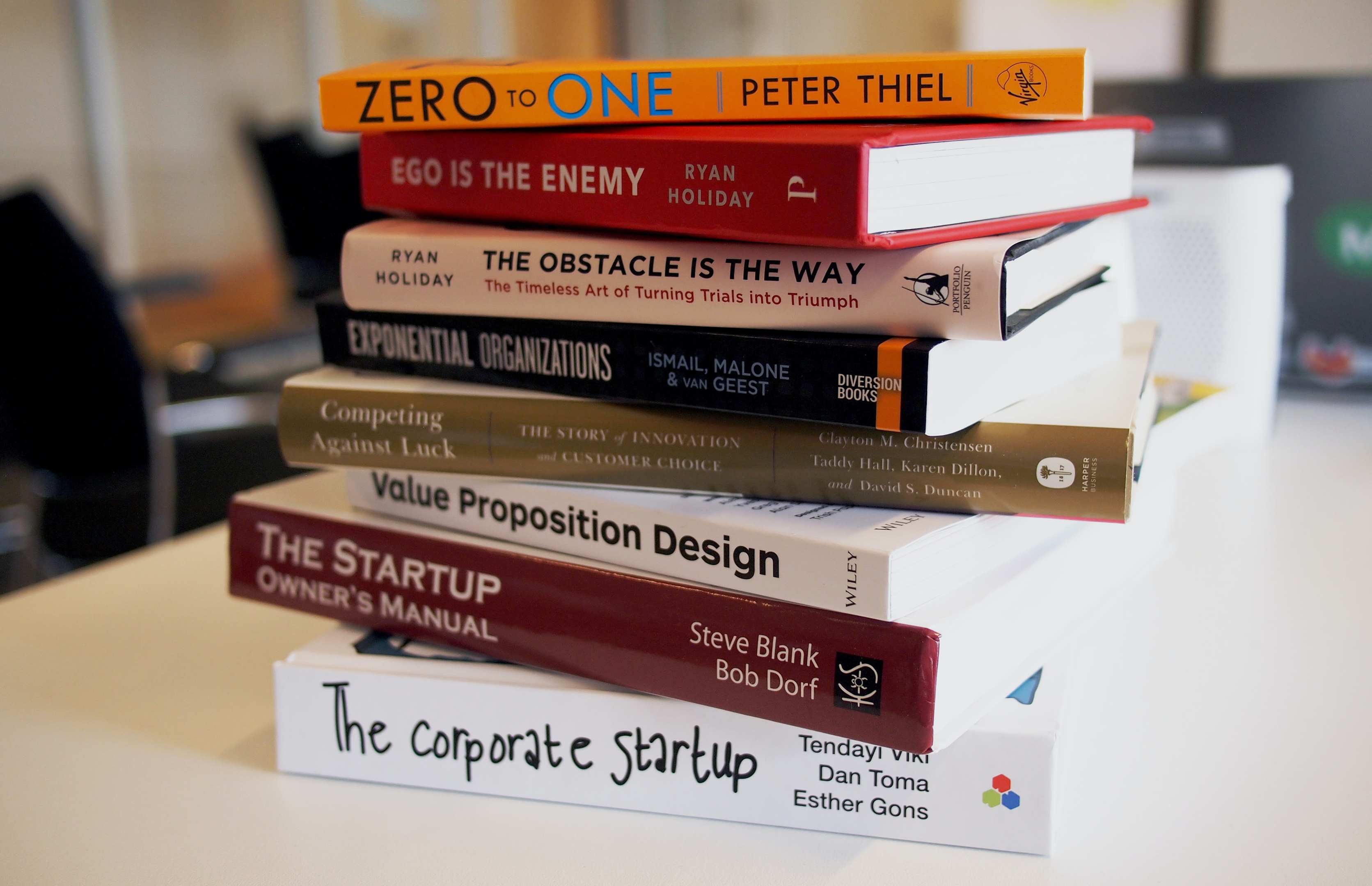 Examples of Startup Branding
The insurance company, Lemonade, serves as a wonderful example of impactful startup branding. With tons of insurance companies crowding the market, Lemonade heavily uses hot pink and employs the conversational tone of a friend in its messaging to maintain a unique brand identity.
They also publish fun and engaging Instagram reels campaigns, such as "Can you Arm Wrestle & Sign Up for Lemonade?" and how much a car insurance policy would cost based on driving in a video game.
These unique approaches have set Lemonade apart from the very start of the company in 2015.
FAQs
How Can a Branding Package Help My Startup or Small Business Stand Out in a Competitive Market?
A branding package will set your small business up with a logo, slogan, colors, and guidelines to streamline its identity. These elements build brand recognition and awareness, meaning that people will instantly recognize your business' memorable logo or typography. Then, your brand comes to mind when consumers are making purchases, giving you the upper hand over competitors.
Can I Customize the Branding Package To Fit My Startup?
Yes! Many agencies, including Studio Lyn, will meet with you to discuss your specific business goals and will cater creative work and packages to best fit your company's needs.
Can I Request Additional Design Assets or Services Not Included in the Branding Package?
Absolutely! Most agencies would be happy to provide additional branding design assets and services as add-ons to a branding package. Especially after crafting your company's brand book, brand designers will have a firm grasp of your company's brand style. Studio Lyn specializes in first establishing and then maintaining your brand's identity through additional design materials like business cards, flyers, online graphics, and more.
Can I Use the Startup Branding Package for Multiple Purposes, Such as Online and Print Materials?
Yes! A startup branding package will include brand basics such as logo design and color palette, which are highly encouraged to be used consistently on all brand materials, including both online and print!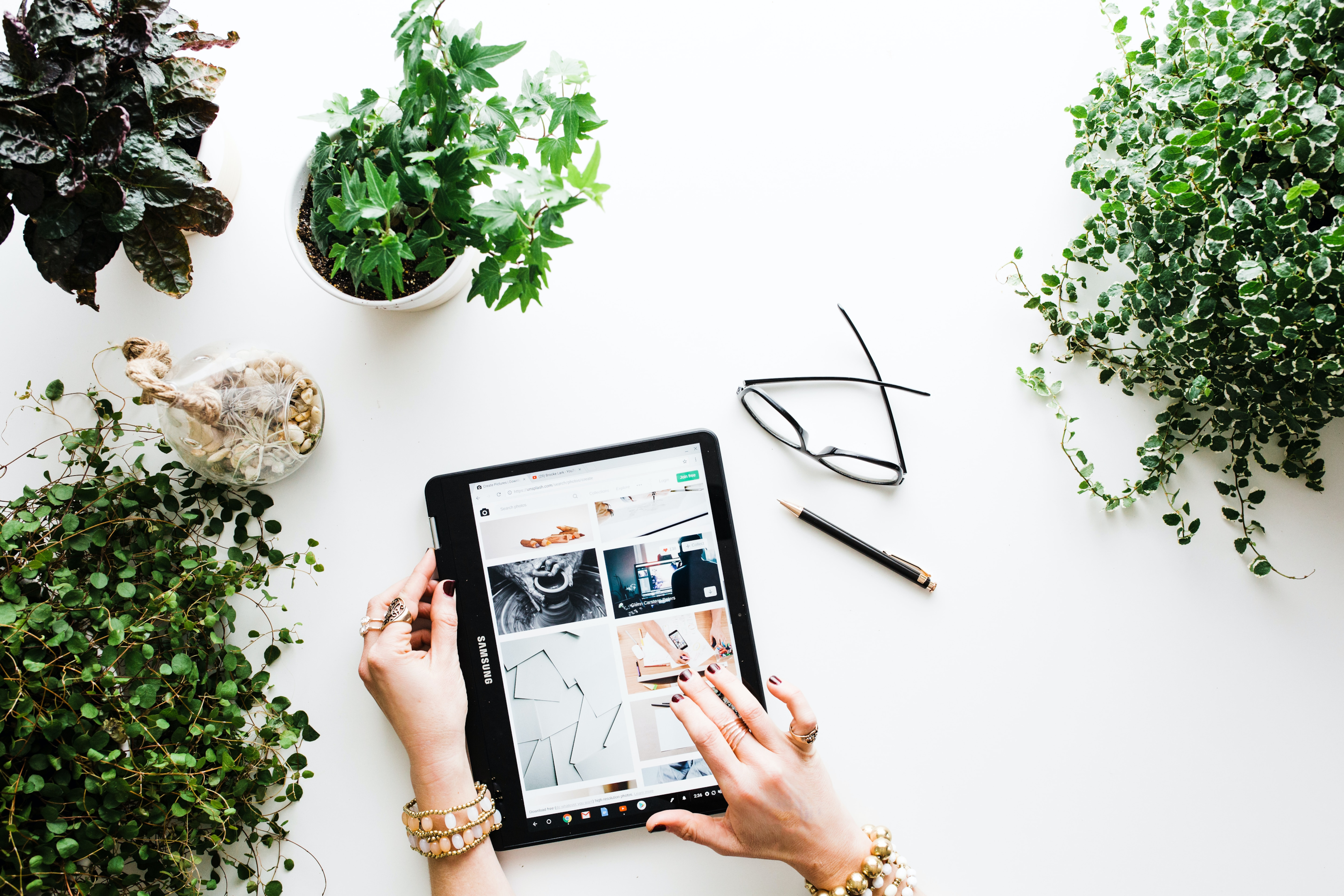 Need a Branding Package for Your Startup Business?
Studio Lyn will help you start branding from scratch to position your new business for success. Send us a message or schedule a call via our contact page so we can learn more about your goals.