Whether you've just started a new business, work at an established one that needs refreshing, or hope to get your name out there as an upcoming solopreneur, you will need one key thing to succeed: branding.
Branding is how we have come to know and love every brand we regularly support. We didn't just get lucky, stumble upon these companies, and fall in love with them fully organically. We were identified as target consumers and branding strategies were utilized to attract us and gain our loyalty.
With the branding services offered by design studios and agencies, you too can make your brand recognizable and beloved, no matter your budget.
What Branding Pricing Should I Expect?
When considering the branding costs associated with working with a design studio or branding agency, it is important to define what you hope to receive from the collaboration. The more you want to get out of it, the more expensive branding will be.
Because of this, you can expect branding pricing to range from $1,000 for a semi-custom logo to $30,000+ if you're looking for a full branding package. There is certainly a range of options.
Many studios and branding agencies offer packages that consist of different services such as logo design packages or brand identity packages. You can select the package best suited for your company and where it currently stands with its branding.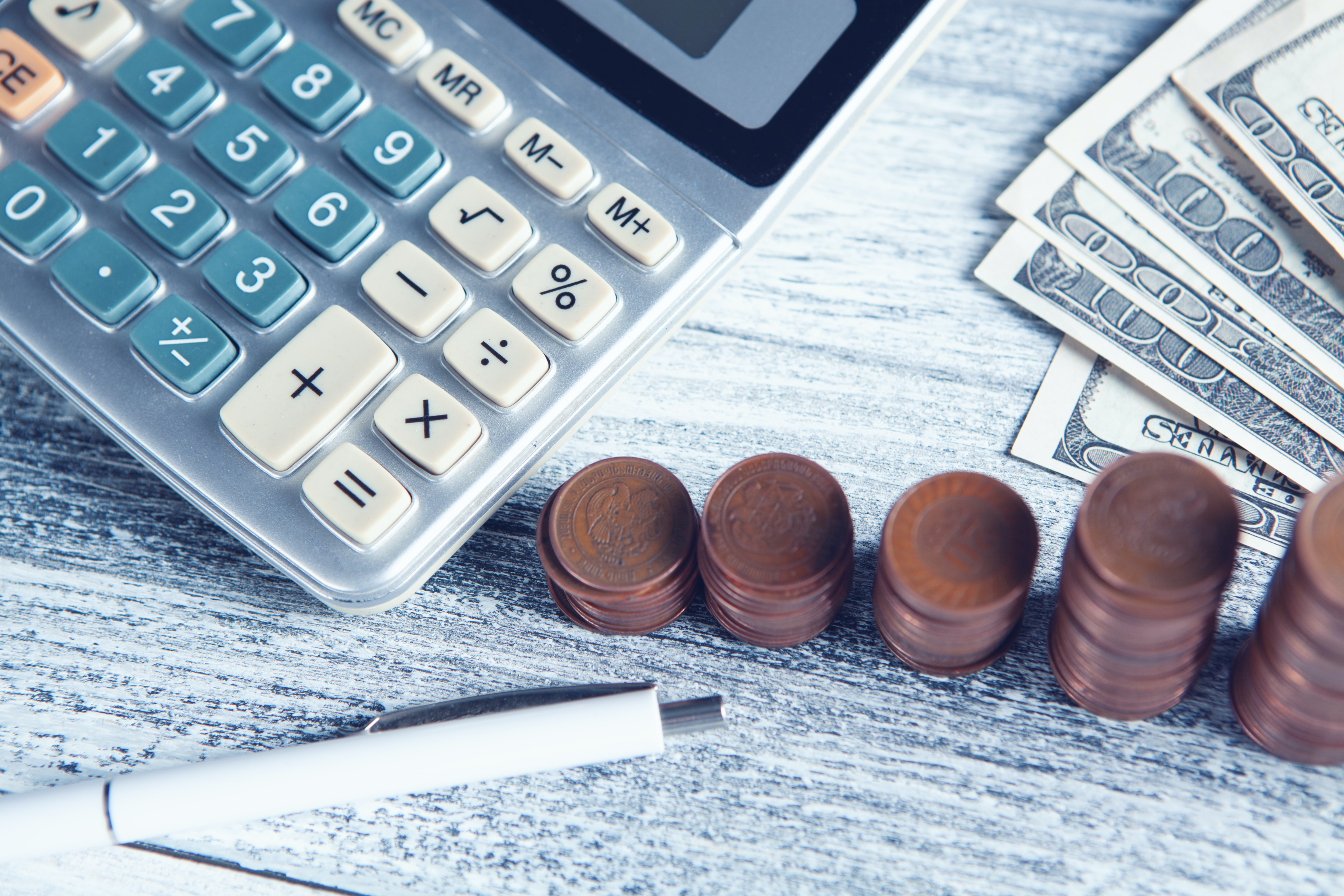 Importance of Investing In Branding
Investing in branding services can translate into many benefits for your business.
First, branding creates a strong brand identity, which leads to brand recognition by your ideal consumers. When your brand has its own defining personality and design, it gains a unique selling proposition that its competitors do not have. Carving out what makes your brand unique allows customers to select it over another for its attributes.
Additionally, consistent and streamlined design within your brand allows it to appear reliable and cohesive. The investment should pay for itself, given the influence of branding on profitability. With branding comes a strong brand reputation that helps you gain credibility and loyalty with your target audience.
Design studios understand the power of design and will harness it accordingly for your business. These designers understand key branding elements such as brand colors, logo creation, search engine optimization, brand messaging, and typography, allowing you to focus solely on conducting your business while leaving the rest up to them.
How Much Should You Pay For Branding?
Branding costs are not uniform among all businesses and companies. The stage of your business, as well as its size, will determine how much you should invest in branding.
Start-Up
Branding projects for start-ups and smaller businesses tend to be a bit simpler and less expensive. At this point, you are looking for the bare minimum to get your brand going, and likely won't have a super large budget to work with.
At this stage of business, costs can range from a few hundred dollars to several thousand.
Established
Branding is often more expensive for larger and more-established businesses, as they require more complex projects and approaches. They also typically have larger budgets to work with, given they have been in business for some time.
A large business can expect to invest tens of thousands of dollars into successful branding.
Consultants and Solopreneurs
This type of branding is often personal branding. Not only do you need to sell your company, but yourself as well. People need to trust you before they will engage with your brand.
Some personal branding can be free and takes more time than it does money. This includes ensuring you have a positive social presence, such as maintaining a good digital footprint and remaining active on relevant channels.
However, you can also level up your look with personal branding services, and these usually cost anywhere between $1,000 and $10,000 depending on the scope. Some important things to leverage a personal brand are a website, a branding guide, good-quality headshots, and content creation.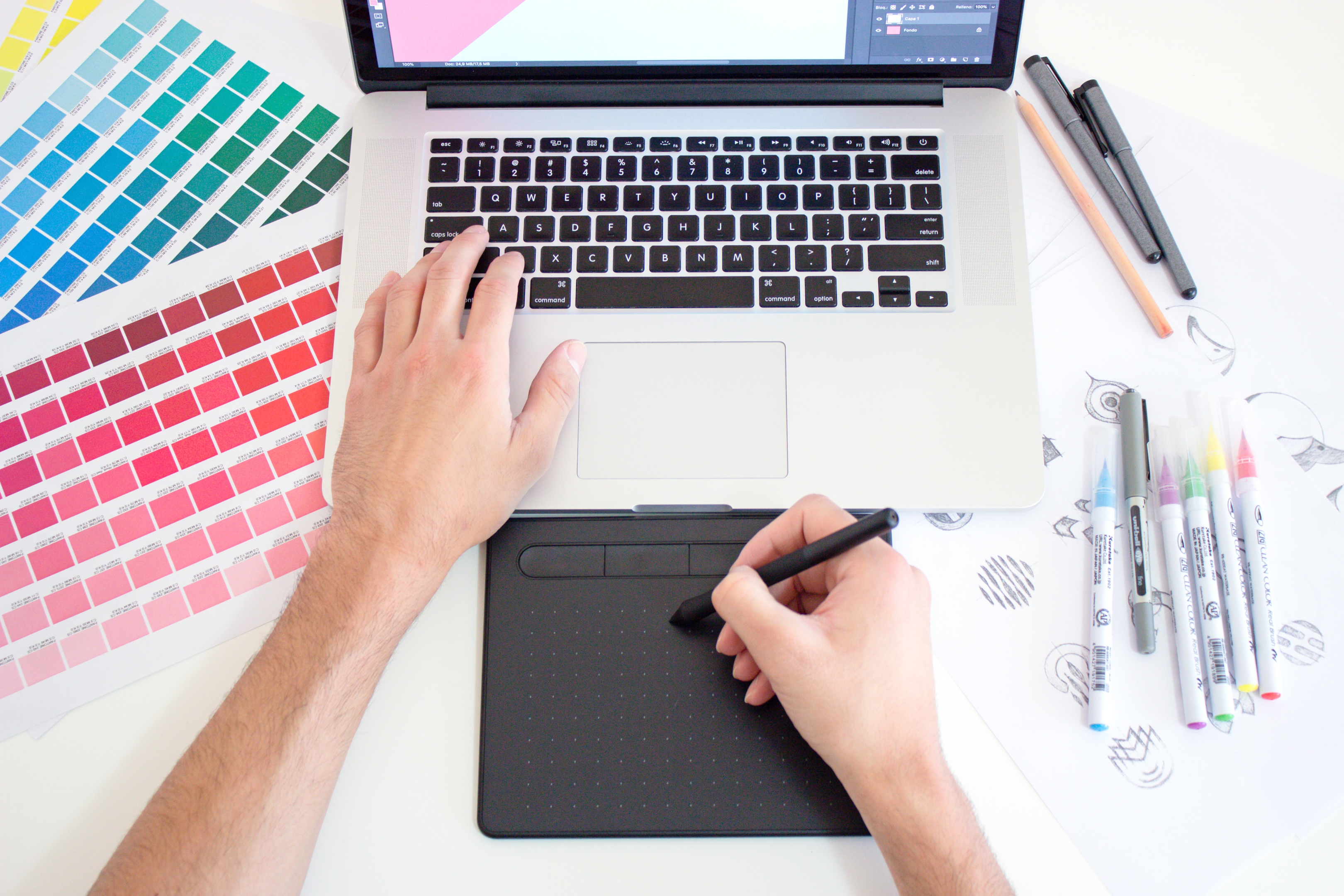 What Is Included In a Branding Package? (And Their Costs)
So, you've selected a design studio and the package you want, now what are you actually getting out of it?
Here are many components often included in branding packages and services. However, it is important to note that not every package includes all of these components, and the price ranges are simply average estimates.
Prices will vary on a case-by-case basis dependent upon the scope and complexity of your project and brand, and whom you decide to work with.
Brand Identity: This can include defining your brand's mission, vision, and overall business goals. Agencies charge between $150-$300 per hour for these creative and strategic services, which usually take rounds of revisions to best fit your brand. Therefore, expect to pay $1,000 to $5,000 for this step.
Brand Strategy: Brand strategy will include determining your brand's positioning and overall strategy for marketing. How are you going to gain market share? How will you differentiate your product or service from others? This planning can cost $1,000 to $20,000.
Brand Naming: This includes a good company name, tagline, and domain name. An agency or studio will provide you with a list of pre-screened names and tag lines and this can range from $7,500 to $15,000.
Market Research: This can include focus groups or the questioning of potential customers, as well as research on competitors and the characteristics of your target audience. You can expect to spend $5,000 to $50,000 dependent upon the scope of research required.
Logo Design: A carefully-crafted logo will help customers identify and choose your brand. Custom logo designs can cost $1,000 to $15,000 dependent upon the size of the studio you work with.
Brand Guidelines: These guidelines will guide your business' image, visuals, voice, and tone. It will include internal marketing material for employees, and agencies you work with. You should budget $3,000 to $4,000 for this service.
Messaging Guide: This guide will define the voice and tone of your brand and how it speaks to audiences uniformly across channels. An experienced branding copywriter would likely draft this messaging guide for about $1,500 to $4,000.
Website Design: A functional and eye-catching website is essential to engage customers. For a more simple site, you can expect to pay closer to $5,000, but as the complexity of the project increases, so does the price. A website with a lot of content could lean towards $10,000 or more. Website maintenance annually costs about $500 to $1,000, and the inclusion of social media or search engine optimization features will also bring up this price.
Stationary: Design studios will often include stationary templates and guidelines that are consistent with your brand image. They start at around $199.
Signage: Designs for the various signage your brand may use can range from $149 to $749.
Business Cards: Business card design can range from $50 to $2,500.
Marketing Materials: There's a lot of price variety in the category of marketing materials. Infographics and posters can cost $2,500 – $15,000, while brochures can cost $2,250-$3,500. A PowerPoint Template can cost $4,500-$6,500.
Packaging: If your brand requires packaging, it is important to note the heavy influence of packaging on the buyer. Therefore, it should be carefully designed to draw in your target customer, be functional and be appropriate for the price point. You can expect to spend $2,500 to $25,000 for packaging design.
Vehicle Wraps: The price of a vehicle wrap will depend heavily on the complexity of the design and the size of the vehicle you wish to wrap. A basic full wrap can cost between $1,500 and $4,000, but a complex or large design can cost $10,000 or more.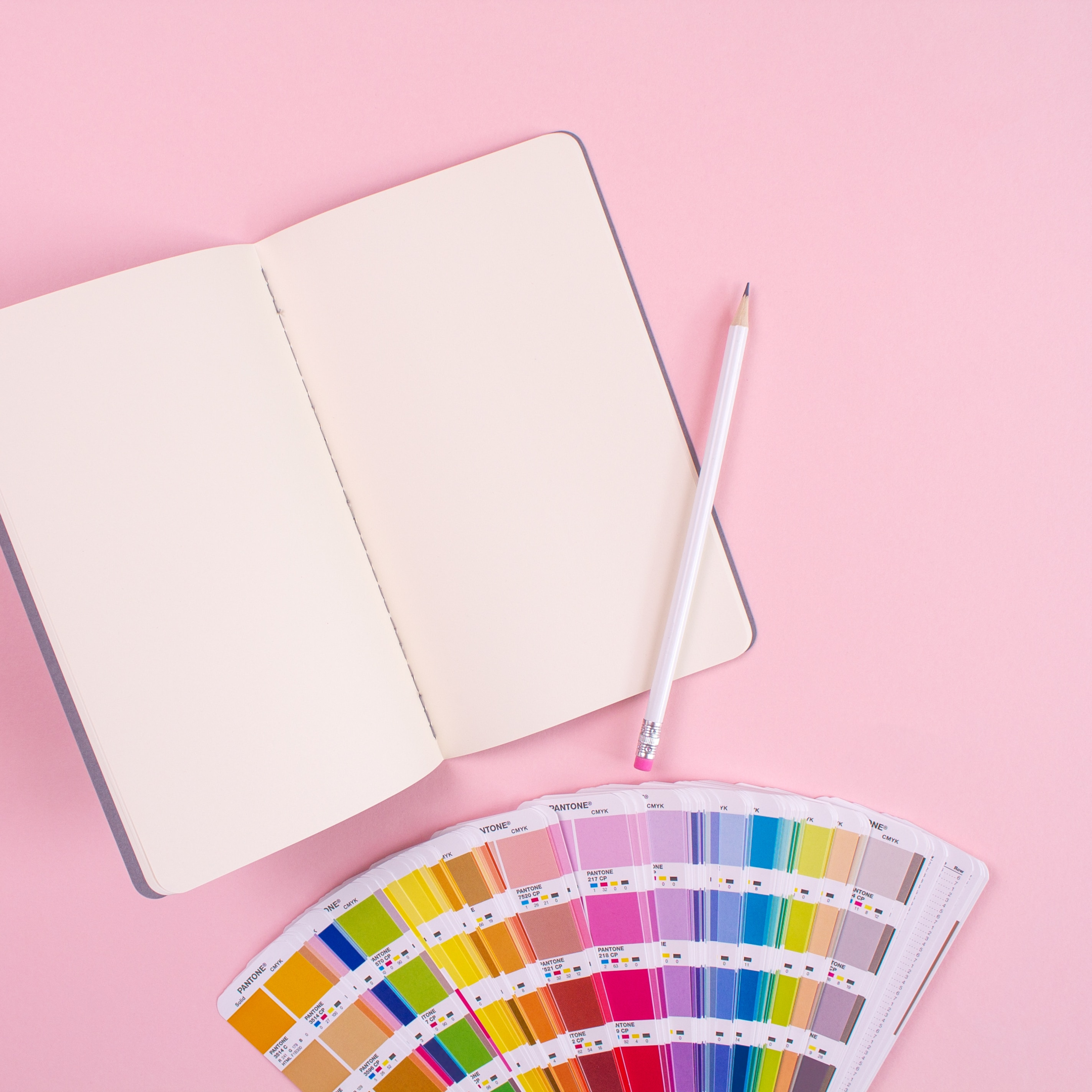 Studio Lyn Branding Pricing
At Studio Lyn, we customize your branding pricing based on your unique mission and business goals. For brand strategy and design, you can expect your quote to start at $2,000 and increase depending on the scope. For a free consultation, visit our contact page to send an introductory message or schedule your call.
Considerations About Branding Pricing
Location
Location plays a role in branding pricing. If you hope to target consumers in major metropolitan areas, marketing in these locations will be more expensive than targeting consumers in rural areas. You must consider where advertisements may appear and how often they will run.
Goals
Your goals will also influence the cost of design services. For example, if you hope to screen a large region for their opinions on your product, your market research costs will skyrocket.
Or, if you hope to produce several different flyers, posters, and brochures for variety, the cost to design them will increase.
Create your goals based on your current company needs. Only spend extra in the areas you need it most to avoid excessive costs.
Company Size
The size of your company is a huge determinant of the type of branding service you should seek. It is suggested that you should spend no more than 5-15% of your total startup budget on a branding project.
Therefore, a small company with a lower budget should work on branding itself or employ an independent freelance designer. A slightly bigger company could work with an independent freelancer, consultant, or 2-3 person creative firm.
A medium-sized company could work with a small creative firm or a boutique branding firm, while a large company could work with a boutique branding firm, and likely a reputable one specific to their field. If your company is pretty large and funded at the $1M level, you have your choice of firm.
Deliverables
When receiving a quote from a studio or agency, be sure it aligns with what they'll provide to you. If your package only includes email templates, stationery design, business cards, and signage, the branding cost should not fall in the $15,000 to $30,000 range.
Branding and design work can be expensive, but don't let an agency fool you into overpaying. It is always a good idea to get multiple quotes and see who is most reasonable.
It is also important to assess the prior work of the designer or agency you want to work with. Be sure their previous deliverables align with what you expect from your own and that the quality matches the pricing.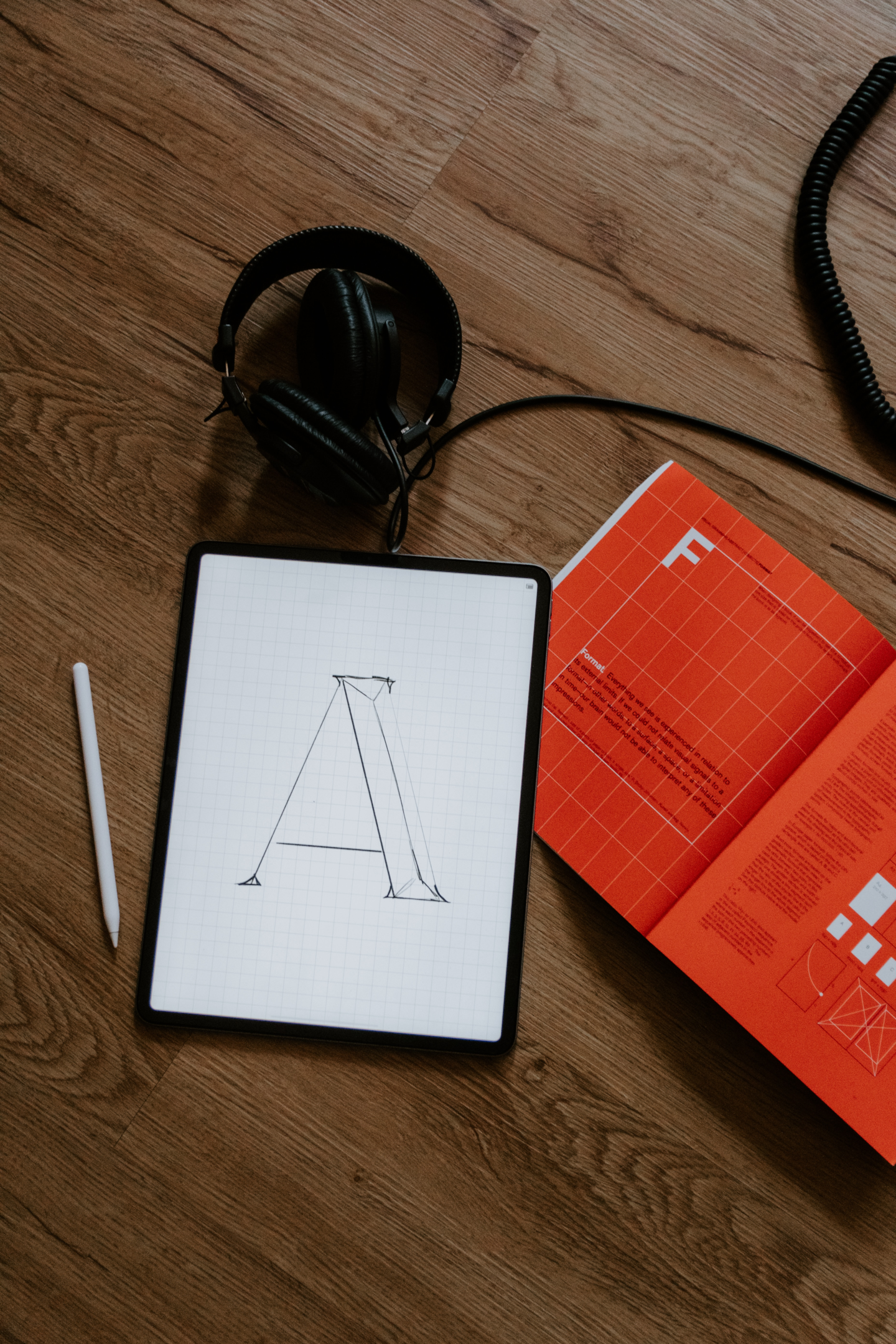 FAQs
What Is Branding in Simple Words?
Branding gives businesses a unique element through names, designs, characters, colors, and symbols. It lets a customer know what to expect from them and what they can offer.
What Is a Branding Package?
A branding package is a set of digital and physical resources developed to establish a brand's image. There are a variety of packages that provide a business with various digital and/or physical assets dependent upon their needs. These come at different price points.
Should You Hire a Freelancer or Branding Agency?
This depends heavily on your budget and branding project. Freelancers are often more affordable than branding agencies and perform best when hired for specialized tasks. More complete and whole projects are better suited for branding agencies to handle, but will often be more costly.
What if I Don't Have the Budget for Branding?
Although working with a design studio is a great investment, you may not be in the place to do so when you are just starting out. Luckily, there are low-cost options for some DIY branding in the meantime.
Canva is a free online tool for logo design or social media graphics.
A fully functional WordPress website can be under $100, with a domain name costing $14.99 a year and web hosting at about $7.99 a month. You can also discover free plugins to install on your website for additional features and SEO.
These budget-friendly tools may not be sustainable as your company grows but are great to get you started.
How Much Does It Cost a Company to Rebrand?
There are a few types of rebranding a company can invest in. A brand refresh would cost about $90,000-$120,000 over 3-4 months. A brand reboot would cost more towards $150,000-$200,000 over 6-8 months. The final rebranding level, best suited for a company facing challenges, is coined brand overhaul. The budget for this is $225,000-$350,000 over 9-12 months.
These estimates vary depending on the size of the company rebranding. Most businesses spend 5% of their revenue on marketing, and an average rebrand costs 10-20% of the marketing budget.
Is Personal Branding Worth It?
Yes! Personal branding has become increasingly important in today's market.
Personal branding is the conscious and intentional effort to create and influence public perception of an individual by positioning them as an authority in their industry and elevating their credibility.
This ensures your target audience knows who you and your brand are, what you stand for, and why you are worth choosing. When people know you and your values, they are more likely to trust you. They'll feel as if they have a relationship with you and will be more likely to participate in your business.
It is also true that people will likely screen you online no matter what. If your name is in any way attached to your brand, people can find it and access endless information on the Internet before making the choice to buy your product or service.
But, if they see you have a strong personal brand or are an expert in your field, they'll be more inclined to give you their business.
How Much Should I Be Paying for a Logo?
Logo design prices vary dependent on who you've hired to create it. The greater skill and experience level of the designer, the greater the price. For a logo design from a mid-level graphic designer, you can expect to pay $1,000-$2,500, while a professional logo design can cost $2,500-$7,500.
However, you shouldn't be paying for just a logo. Branding is much more than mere aesthetics and takes into consideration the associations and implications of various colors, symbols, and typography. Your logo designer will consider the visual identity of your brand while creating your company logo design.
How Does Branding Affect Pricing?
Strong branding can allow you to increase the prices of your products and services in time. Good, carefully planned branding will lead to a strong reputation and brand identity for your company. Once your brand is well-respected with a loyal following, you should be able to raise the prices and increase profitability.
For example, think about brands you respect, or brands with huge reputations. Their prices are typically pretty high because they know people will buy from them no matter what, simply for the name or quality.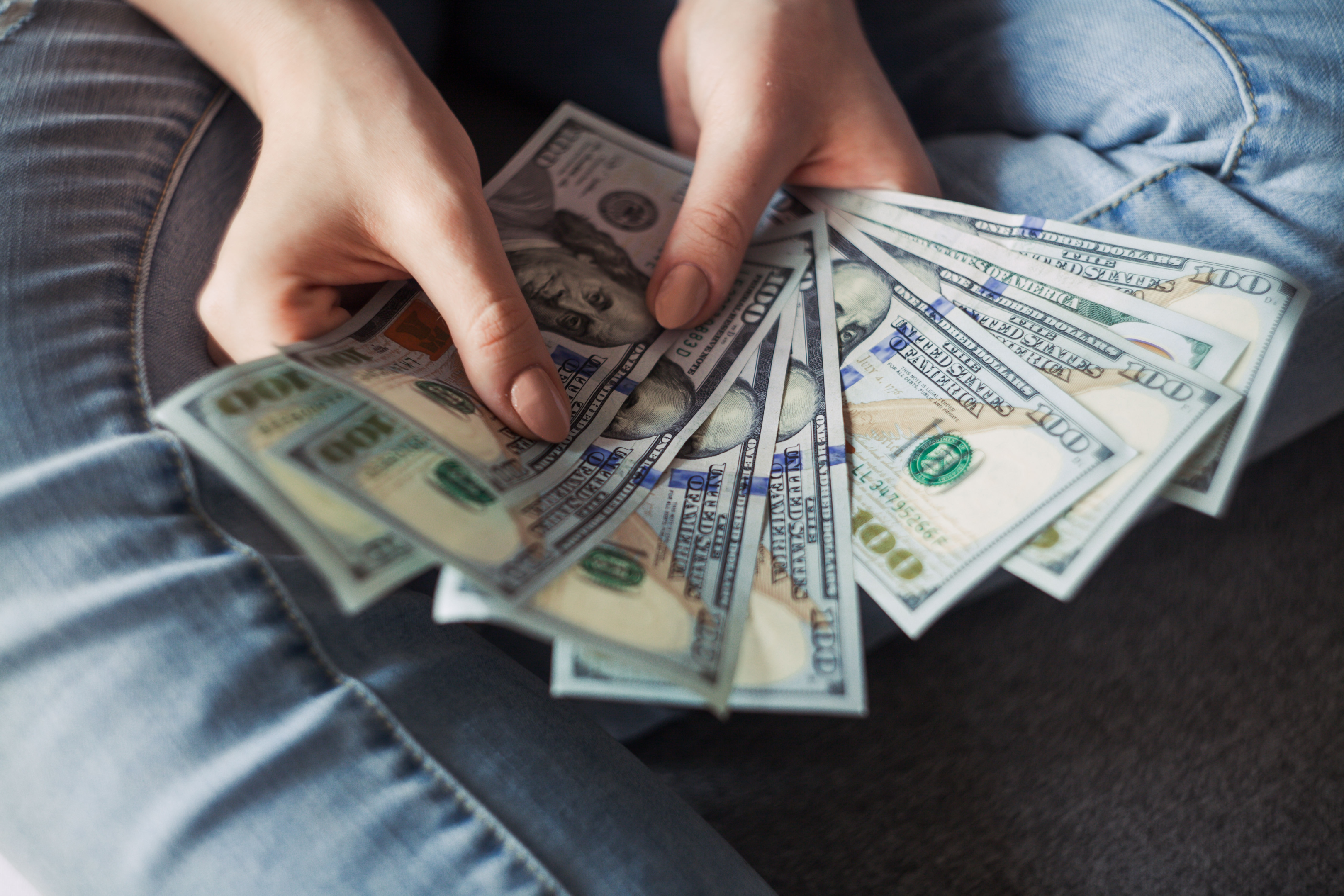 Is Branding Worth the Cost?
Branding is how your company will build its identity, personality, and reputation. A brand cannot be recognized, remembered, or recommended without identifiable elements, such as a logo, brand voice, and Internet presence.
Branding services give you just that: the chance to express your unique selling proposition and rise above your competitors.
Each business should decide what its branding budget will be based on its needs, strengths, and weaknesses. Every company and project is different. However, at the end of the day, even a small investment in branding will ultimately pay for itself.